Let our EXPERTS Help you find the Best Loan
  It only takes 60 seconds to complete an application
Big Banks vs Mortgage Broker
Why should you use a Corporate Capital mortgage broker and not a big bank?   Well, we are fast, unlike the big banks.  We shop for the lowest rates, the big banks don't.  We offer many options like FHA loans, VA loans,  low rates,  1% down, 3% down, mortgage experts and so much more than the big banks.
Let us help you today.
Tell Us What You Need
                  Fill in this short & simple form if you are ready to get started today.  Let us know the details of your project and we will get started on the funding process!
We'll send you the best offers
We'll provide you with a list of incredible loan options that you can choose from matching your specifications.
New Construction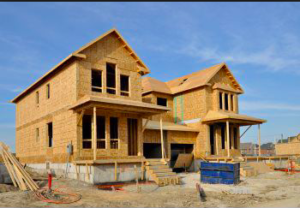 Lines of Credit
AWARD WINNING SERVICE
You're just a few steps away from recieving the funding you need for Business, Real Estate & Personal Needs!
Streamline Process for Fast Approval